At Your Service
Let's create a holistic sense of beauty and function that reflects you. 
Interior Design
Offer interior architectural design services, and space planning to maximize the use of your space.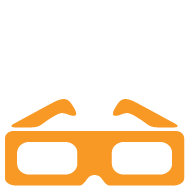 Drawing & Renderings
Assist in space visualization.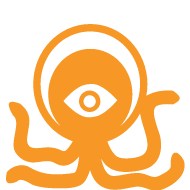 Project Management
Offer worry free build out and renovations.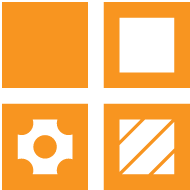 Staging
Create memorable first impressions.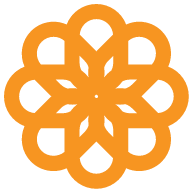 Custom Design
Assist in one-of-a-kind creations of furniture, window treatments, accessories, and more.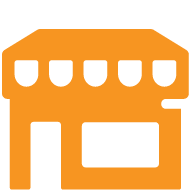 Commercial Design
Make your business stand out.
It's all about you.
Interior design is not just about the superficial look of the building's interior, but it also affects human behavior. I believe that an interior must be aesthetically appealing and practical at the same time. Driven to meet clients' needs and exemplifies clients' lifestyles, when I design an interior space I incorporate both an elegance and a comfort level that makes the space livable and a true reflection of its occupants.